Kelly Granite Enck
B.A. Calfornia State University, Northridge
C.Ht. Certified Hypnotherapist
Certified Advanced Rapid Resolution Therapy (RRT) Practitioner
Neuro-linguistic Programming (NLP) Practitioner
Self-Hypnosis Instructor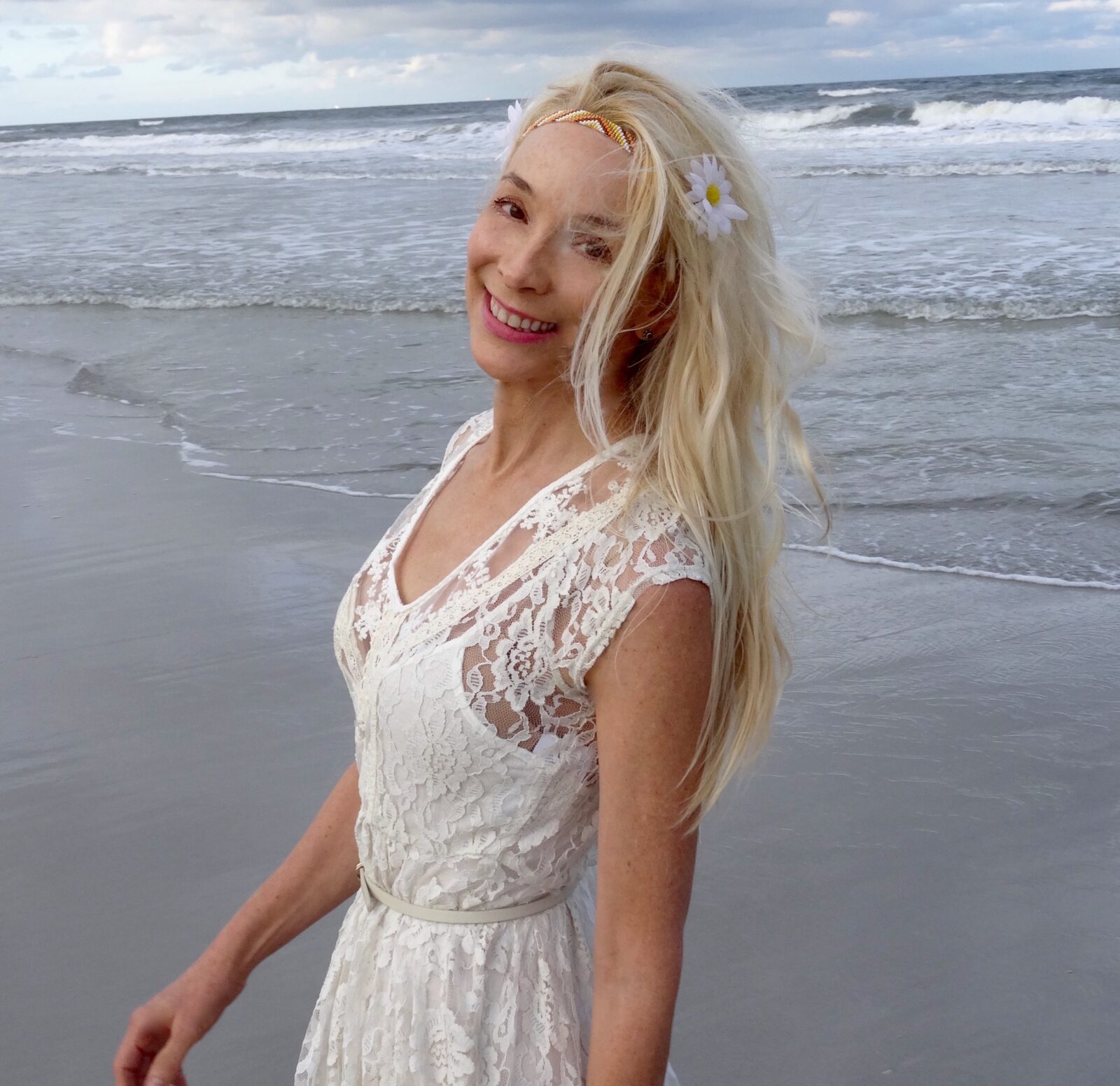 cheap trick lyrics Kelly Granite Enck Hypnotherapist, B.A., CHt. is a graduate of California State University, Northridge. She is a Certified Hypnotherapist and an Advanced Rapid Resolution Therapy (RRT) Practitioner. Kelly trained with Dr. Jon Connelly the founder of Rapid Resolution Therapy (RRT), the cutting-edge Hypnotherapy for Rapid Results. Kelly has also trained in Cognitive Behavioral Therapy (CBT), Neuro-Linguistic Programming (NLP), Emotional Freedom Technique (EFT), Eye Movement Desensitization, and Reprocessing, (EMDR), and she is Certified in Advanced Regression Hypnosis (NGH). Depending on her client's goals Kelly may use one or all of the above modalities with her Hypnotherapy Sessions. If you have any questions call Kelly at Doylestown Hypnosis: 215-840-0684 or Book your In-Office/Telethreapy/Virtual Online Rapid buy Lyrica in uk Resolution Therapy (RRT) session with me by clicking the http://rpcrawfordsolicitors.com/category/personal-injury  BOOK NOW button.
Most of Kelly's referrals come from Psychologists and Psychiatrists due to her success in helping their patients with disorders caused by thought-patterns that trigger deep anxiety or panic. Kelly loves working with Children and Teens to help them overcome their insecurities. Hypnotherapy is great for building their confidence in school and preparing them for college. To help a seriously disturbed child she often treats the entire family. Kelly's specialty has become extreme cases of Anxiety, PTSD, and Trauma. Whether you have a serious issue, want to break a bad habit, or need confidence-building, Kelly's two-hour  http://topimatge.com/disseny-de-catalegs/ Rapid Resolution Therapy (RRT) Session is ideal.  Call for a free phone consultation to hear about the sessions for Children, Teenagers, and Adults or book on Kelly's calendar by clicking the book now button.
Kelly's Story: I spent twelve years working in the feature film industry creating visual effects for movies like, Armageddon, Fifth Element, What Dreams May Come, Contact, and Star Wars at Industrial Light & Magic with George Lucas.

On a trip to Egypt in 2007, I drank a street vendor's mango slushy after an amazing day at the pyramids. I got very sick and the symptoms developed into a disease known as Ulcerative colitis, which landed me in the emergency room. I was told that I had to take drugs for the rest of my life, which was $1,200 a month. I read on the University of Pennsylvania website that Hypnosis helps.
There was no Hypnotherapist in my area at the time, so while growing frustrated for help, I had an epiphany!  I would become a Hypnotherapist to save my life and help others.
I completed my education in Hypnotherapy and was certified in clinical hypnosis by the National Guild of Hypnotists. I began using hypnosis on myself daily until I was able to wean myself off all medication! One year later feeling one-hundred percent well and symptom-free, I called this a victory! This was a surprise to my doctor because Ulcerative Colitis was said to be incurable. The medical community has begun to see amazing results using hypnosis in a variety of areas. Hypnosis helps alongside with cancer treatments, for pain management, hypnobirthing, to lose weight, to improve mood, memory, overcome anxiety and panic attacks, overcome fears and phobias, overcome the fear of public speaking, social phobias, builds confidence for college preparation, test anxiety, improve sports performance, for career advancement, and it is the cure for insomnia. Hypnosis can even motivate you to go to the gym! Learn how to turn off your "ruminating thoughts" and train your brain to stay in the "present moment bliss" in just one 2-hour Rapid Resolution Therapy (RRT) session. This session is also designed to clear the root cause of anxiety and stress. It is the ideal first session with me aiming to improve every aspect of your life!
What to Expect: Rapid Resolution Therapy (RRT) is a short-term treatment. Most individuals require only 1 to 3 sessions for lasting results. Often in a single session, RRT can resolve lifelong issues. I have worked with clients as young as 6 and as old as 92, with great success! The first session is 2-hours long, followed, if needed, by a 90-minute session to tweak the new changes! 
I am a certified Advanced Practitioner of "Rapid Resolution Therapy (RRT)" trained by Dr. Jon Connelly the creator of this forefront and innovative method of therapy.
You can contact me anytime at my boutique style Hypnotherapy office in the Historic District of Doylestown, Pennsylvania, called, "Doylestown Hypnosis." or my "Rapid Resolution Therapy (RRT) Seattle Wa Office Opening in 2021! Yeah, near my new Granddaughter!
 The "Book Now" button will direct you to my calendar and you can set-up an appointment with me right now. Together we will accomplish your goals.
Close Your Eyes. Relax. Take a Deep Breath.
Book an appointment on my calendar by clicking the 'Red Button' below for an In-office Rapid Resolution Therapy (RRT) Hypnotherapy Session or a Phone/Online RRT Hypnotherapy Session. I am committed to helping you accomplish your goal. Kelly Granite Enck B.A., CHt. Hypnotherapist and Advanced Rapid Resolution Therapy (RRT) Practitioner. Location: 2753 NE 103rd St Seattle Wa 98125 Phone: 215-840-0684 Doylestown & Seattle 206-507-3203
Searches: About Rapid Resolution Therapy, Hypnotherapists, Certified Hypnotist, Rapid Resolution Therapy, Rapid Resolution Therapy Near me, Therapist for Anxiety, Therapist for Teens, Therapist for Children, Therapist for Depression, Therapist for OCD, Therapist for Panic Attacks, Hypnotherapy for Anxiety, Hypnotherapist near me, Hypnotherapist Seattle Washington, Rapid Resolution Therapy Seattle Wa, Therapist for Fears and Phobias, Hypnotherapist, Hypnotherapy